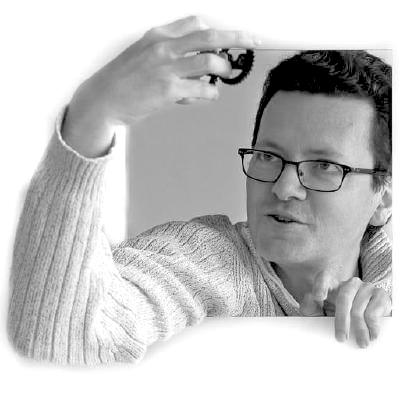 Biography
Laurent Bossavit is mainly known as an Agilist and was a recipient of the 2006 Gordon Pask award from that community.
He is, however, a firm believer in belonging to many tribes and traveling far and wide (intellectually and physically) to engage in the trade of that most precious commodity: useful ideas.
His hobbies include coding for fun, slaying software engineering Leprechauns and debugging his own brain.
NewCrafts Paris 2023
Dear Feedback, you're Loopy!
Talk
Let's explore the relationship between "giving or receiving feedback" and systems theory. Content warning: will discuss emotions; may come to unexpected conclusions.