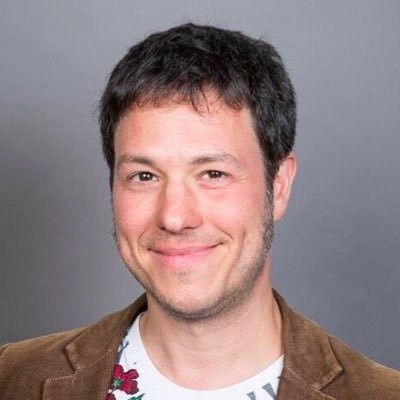 Cyrille Martraire
Biography
Cyrille Martraire (@cyriux on Twitter) is a co-founder of Arolla, a French company with 90 consultants helping clients craft better software systems, the founder of the Paris Software Crafters community, a book author and a regular speaker in international conferences.
With 20+ years of experience in startups, software vendors and corporations, Cyrille has been practicing software design in every aspect, using TDD, BDD and in particular DDD.
He also has an extensive knowledge of capital market finance, and he's the author of the book Living Documentation, published by Addison-Wesley Professional, and a co-author of the book "Software Craft" published by Dunod.
NewCrafts Paris 2023
Beyond Craft - Revisiting Our Relationship with Software Craft
Talk
14 years after its debuts as a movement, Software Craft is still alive and well, with more and more company adoption and with the best conferences even having "Craft" in their names! But the world changed since 2009, with new technologies now mature or mainstream, and even more disruptions coming in. Moreover, the success of Craft also comes with some fetishism which can be worrying. In this session, we'll review the history of Software Craft so far and what's been accomplished through it. Most importantly, we'll suggest how to reconsider your attachment to it, how to fully embrace and get the best out of each shinny novel thing, and where to invest learning in an increasingly post-craft universe!